While we were on our walk we found some beautiful flowers!!
here are the first flowers we found...
These next flowers were very interesting because they are more than one color!!!
This tulip made a really pretty photo!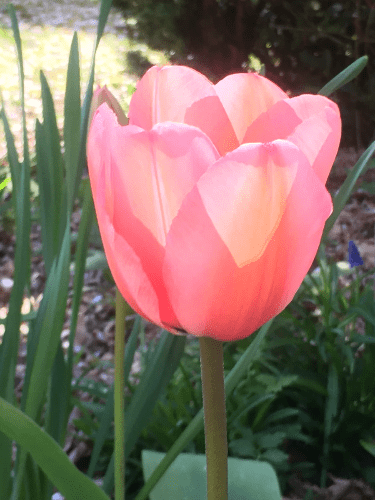 I thought these tiny daffodils were very cute!
These two blue flowers are stunning to look at up close!!
And last but not least we have another tulip!
I thought that the angle of this photo was really cool!
I hope you enjoyed seeing these photos!
If you see a flower that you think is pretty, then tell us in the comments below!